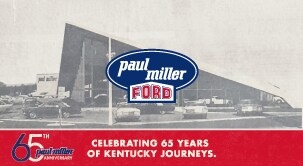 This holiday season kicks off our 65th anniversary celebration at Paul Miller Ford. We began a few weeks ago on Black Friday, and we'll celebrate through most of 2018, culminating in a big celebration next fall. We believe that 65 years of success is worth more than a single day or a single event, and we have a lot of history to celebrate during the next year.
We've all been reflecting on the reasons why Paul Miller Ford has been able to achieve so many years of success in Lexington. We couldn't have reached this milestone without a strong set of values, set forth by my grandfather, Paul E. Miller. We couldn't have done it without the support of our loyal employees and their families. And, most of all, we couldn't have done it without the support of our customers and our community. It's humbling to look back on 65 years of history and see all the hard work from those who helped us achieve this.
When my grandfather opened Paul Miller Ford on Main Street in 1953, I don't know that he could have foreseen what we are today. But I know that he laid the foundations for it through his dedication to his employees, his customers, and his family.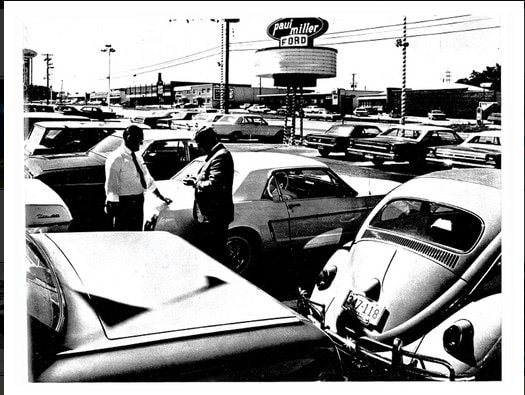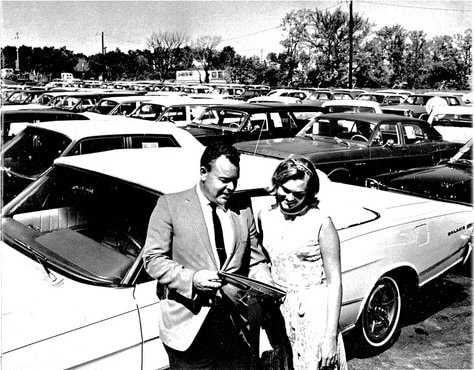 Paul Miller Ford has seen a lot of changes since 1953—we moved from Main Street to our current location at 975 East New Circle Road, we expanded our family of dealerships and companies, we partnered with Motor Trend, and we developed our own high-tech features like Smart Lane to help our customers drive happier, year after year. We're still devoted to service above all—customer service, community service, and service to each other. Some things shouldn't change, even in this rapidly-changing world.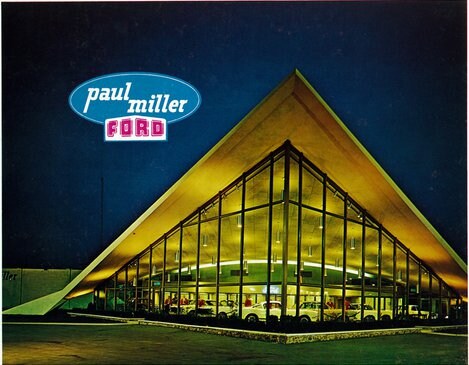 As we go through the holiday season and into 2018, you'll see a lot of history at the dealership. We've been reminiscing with old ads and old stories, and some of our events from years past. We'll tie together our past, present, and future in a journey through the past 65 years. Keep an eye on our blog, website, and Facebook page—we have lots of fun things planned as we celebrate our 65th year, and you won't want to miss any of it.
I'm humbled that Paul Miller Ford has reached this milestone, and I'm looking forward to celebrating it in many ways this year. 2018 is going to be our biggest year yet, and I'm looking forward to sharing it all with our customers, employees, and community. If you haven't been to the dealership in a while, now's the time to come back and see what we have going on. If you've never been, I'd encourage you to stop by. There's never been a better time to join the Paul Miller family—going strong for three generations and counting.