Paul Miller Express
Start the car buying process from the comfort of your home
Save time! Browse our inventory, select your terms, get financing and get instant trade-in value all online!

Pick Your Vehicle
Pick any model from our inventory to get exactly what you want. Look for the green button on our inventory pages.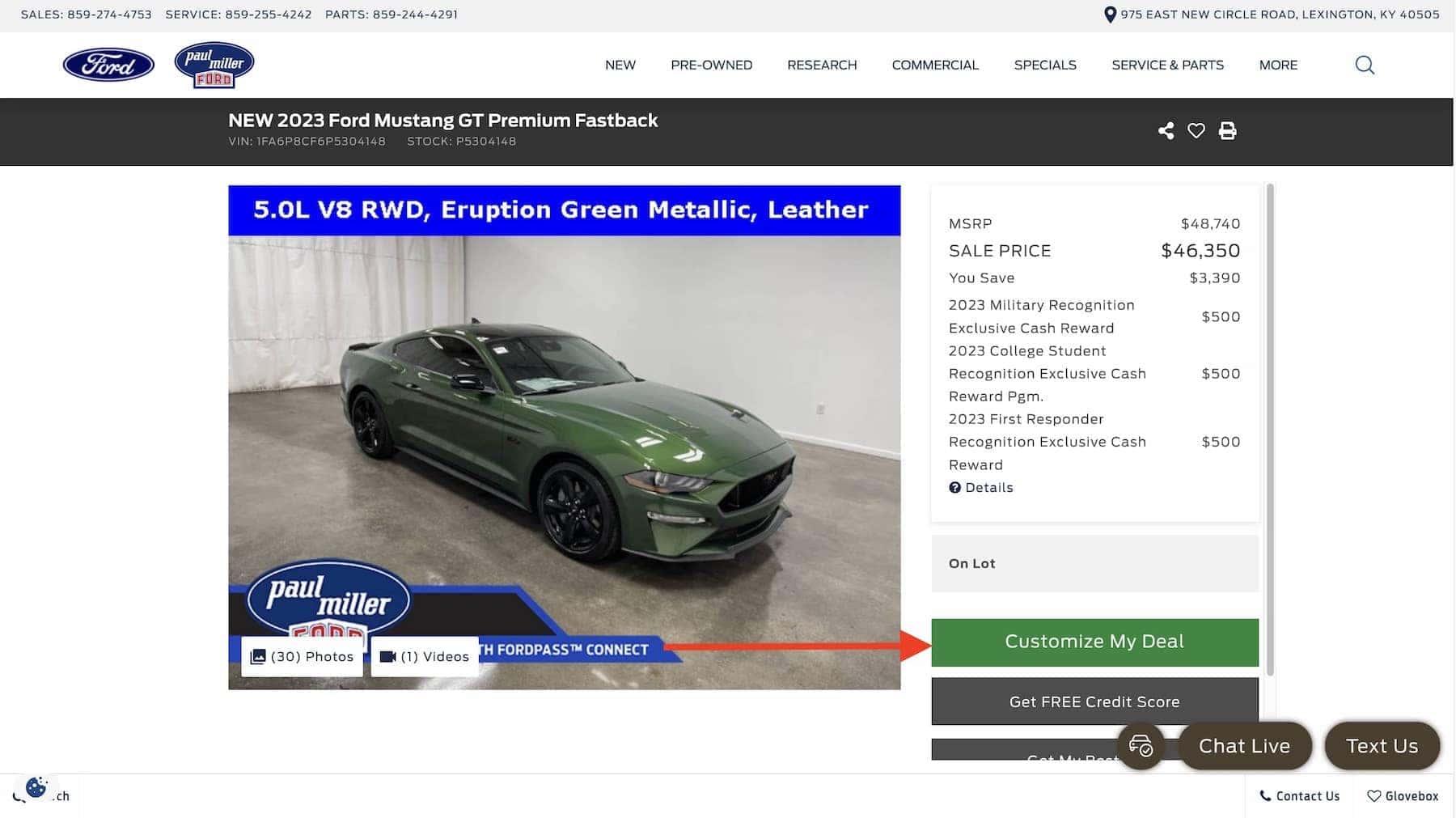 Select Your Terms
Unlock our instant upfront pricing. We'll ensure you get the best possible lease or finance terms. Before you make any commitment, we'll send you a deal sheet outlining every aspect of your purchase, including cash, finance and lease alternatives.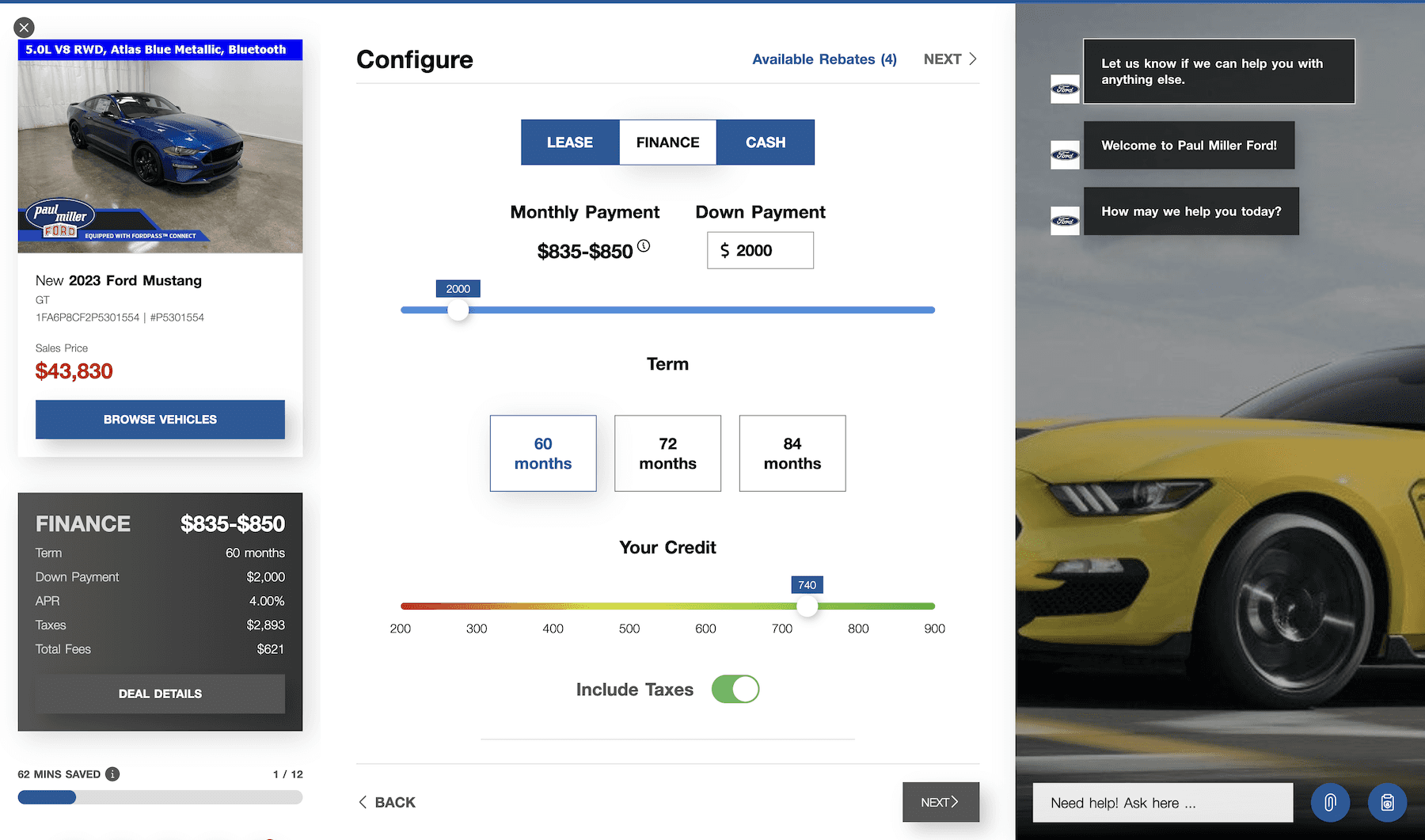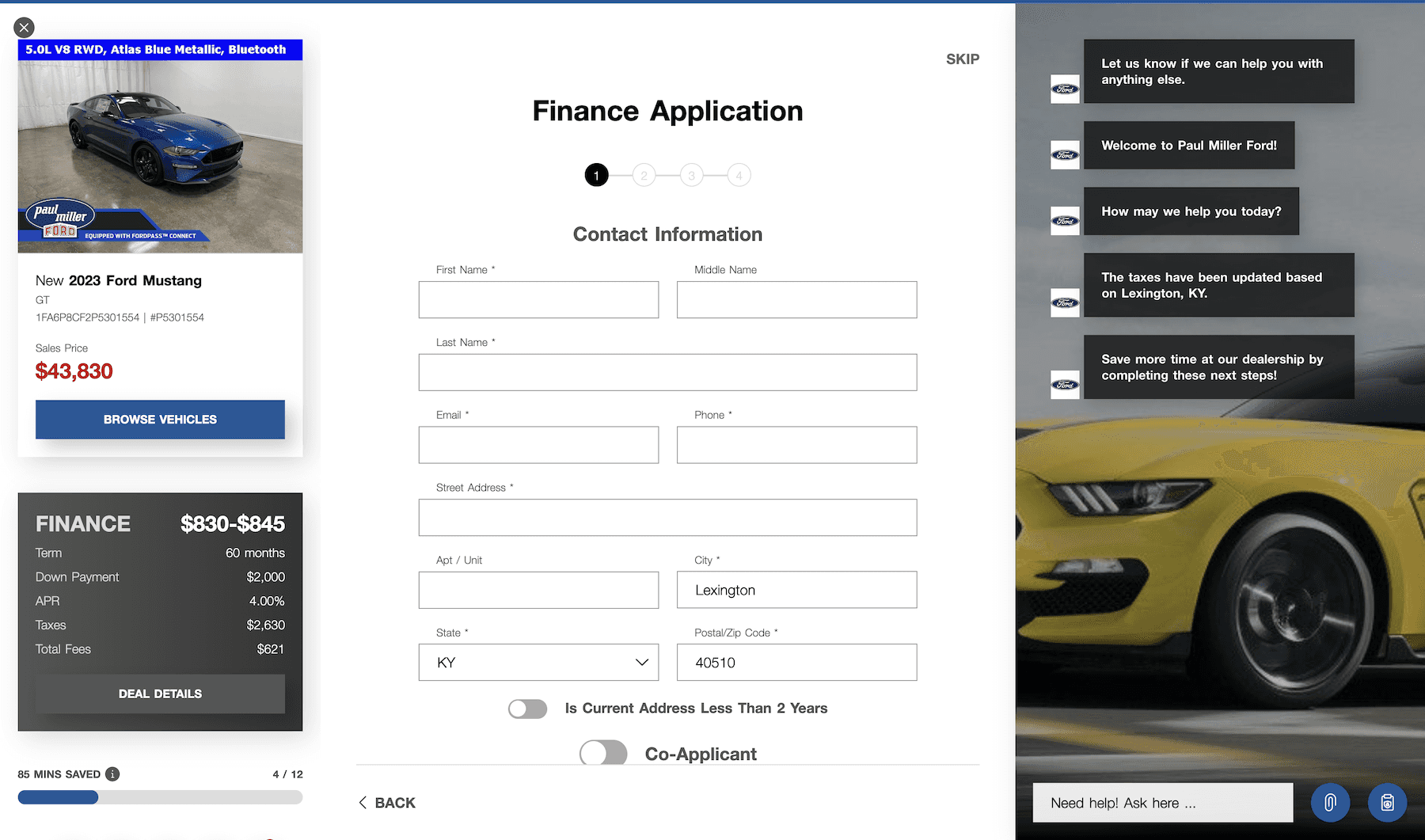 Lock in Your Payment Online
Apply for credit quickly and easily online - get a decision in seconds! Save up to 90 minutes at the dealership. Get competitive rates directly from the manufacturer and local Kentucky banks. We offer fast approvals, extended warranties and a variety of finance options to fit your needs.
Get Instant Trade-In Value
Get an instant offer on your trade-in. Enter your trade-in info and get a real value offer based on the trusted Kelley Blue Book trade-in values.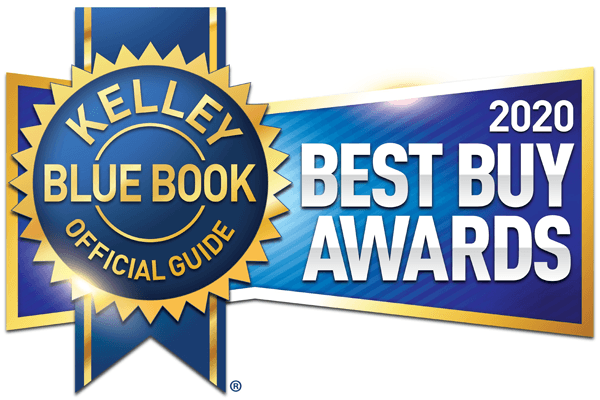 Sign and Drive
Bring in your finished deal to the dealership or schedule an at home delivery to sign the final paperwork and save time!